Even the best writers get stuck sometimes. If you need a sounding board, or want some guidance, or you really love "global" feedback without the pesky details, Elissa's consultations are a good choice for you. She loves to "talk shop," work out problems, and she writes a mean editorial letter.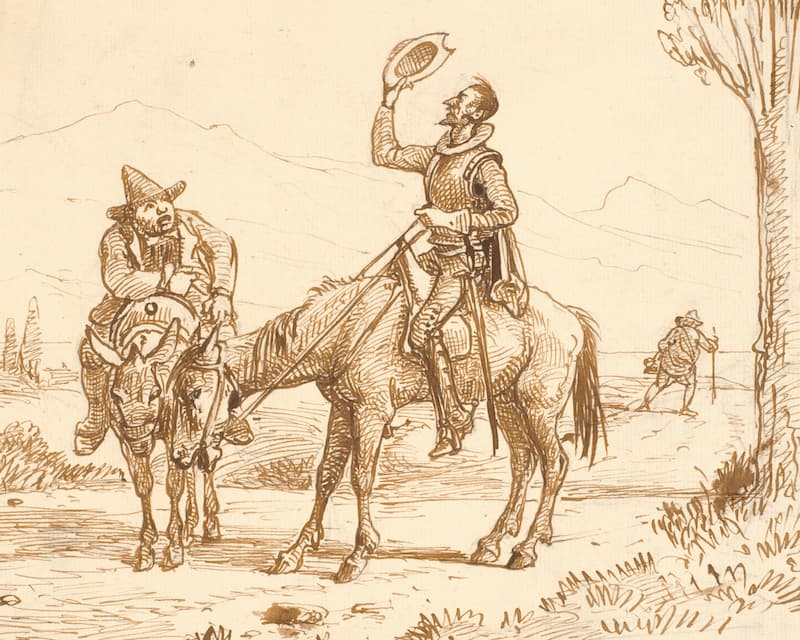 Consultations are especially useful if you haven't started a writing project yet and need some direction. No writing is necessary! You can simply talk about your great ideas.
You can discuss plot, character development, themes, or the ins and outs of publishing. You can also talk about your cat, or your favorite aunt, or even the best vacation spots, though Elissa doesn't recommend it.
But, hey, it's your money.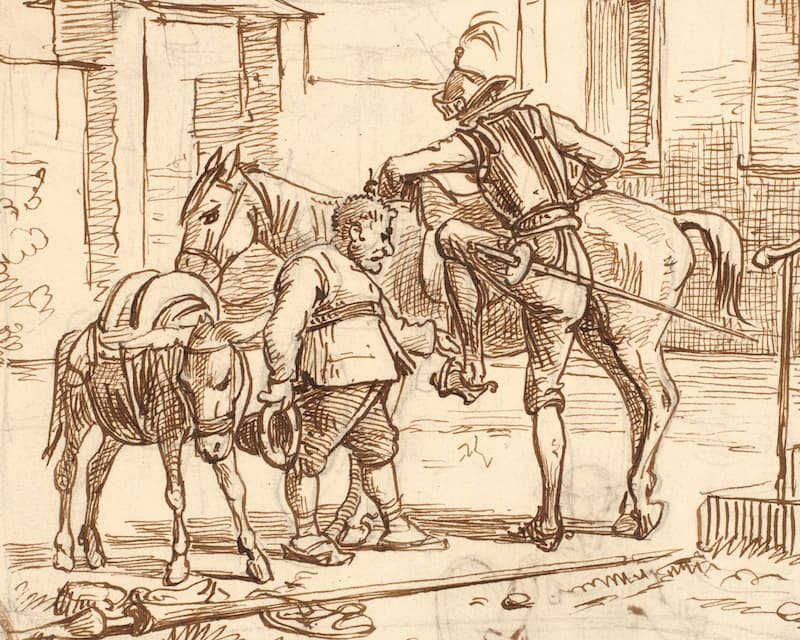 Think of an Editorial Assessment as a macro view of your manuscript's strengths and weaknesses; a guidepost for what's working and what isn't.
A summarized evaluation of the major components of your manuscript will be offered, as well as broad editorial suggestions.
This is a great option if you aren't sure you need the more in-depth developmental editing options but still want guidance before you revise.
Consultation Packages and Pricing
| | |
| --- | --- |
| 30-minute In-Person/Phone Consultations | $15 |
| 60-minute In-Person/Phone Consultations | $30 |
| Editorial Assessment (less than 20 pages*) | $40 |
| Editorial Assessment (20 pages* or more) | $2 per page |
*double-spaced, 12-pt font, 1-inch margins (about 250 words)–pages that do not follow these guidelines will be returned and asked to be reformatted before any consultation work will be agreed upon